Fresh style all Summer long: End of Season Sale Shopping Guide
It's not uncommon to want to freshen up the closet a bit around summertime. Fresh season = fresh fits, after all. Well, we've got you – our End of Season Sale kicked off, and you don't want to miss out: up to 50% thousands of styles, in-store and online. With deals ranging from footwear to apparel, we've got everything you need to help you turn the heat up this Summer.
Men's Clothing
Summer means long and hot days. And that calls for a staple duo of the likes of peanut butter and jelly: tees and shorts. Lucky for you, our deals include up to 60% off tees and shorts – including from the likes of Nike, Jordan, and adidas Originals. You could even shop red, white, and blue styles and be ahead of it for the holiday weekend. If you're looking to add some essential layers to your closet, we still got you – we've got some deals you don't want to pass up. Like Nike Tech Fleece Joggers, crewneck fleece sweatshirts, or these Air Max Joggers – these are wardrobe must-haves for any season.
Men's Footwear
Of course, no outfit is complete without the kicks. And our deals include styles you gotta add to your rotation. From Nike essentials like Air Max – including the Dawn and the 97 – to icons that pop like the Nike Huarache, we delivered with SWOOSH. If you're looking to mix it up a bit, we've also got styles from New Balance, PUMA, and even Jordan.
Women's Clothing
Ladies, we'd never forget about you! We've also got tees and shorts up for grabs – including this Jordan Crop Top + Short combo. Plus, many other styles from your fave brands, like dresses, skirts, and jumpsuits. Also looking to bulk up your layering options year-round? We've got great deals on fleece from Nike, including this super cute Collegiate Jogger, as well as very affordable finds from exclusive brands like Supply & Demand.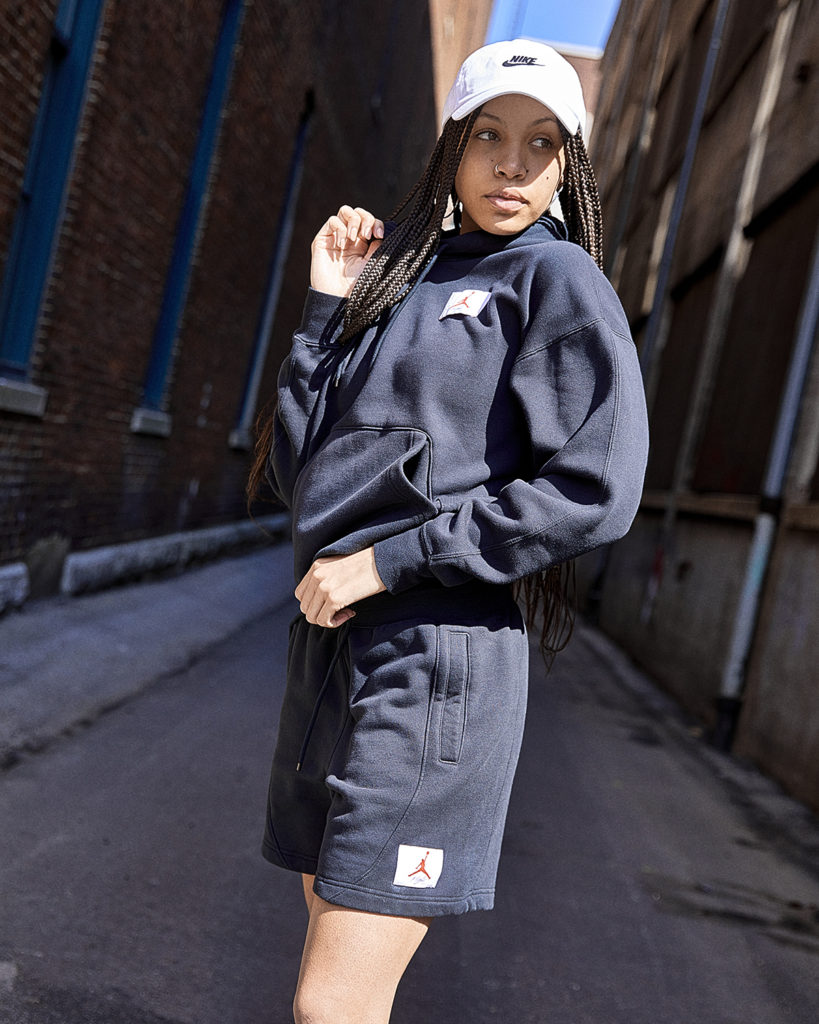 Women's Footwear
Kids' Styles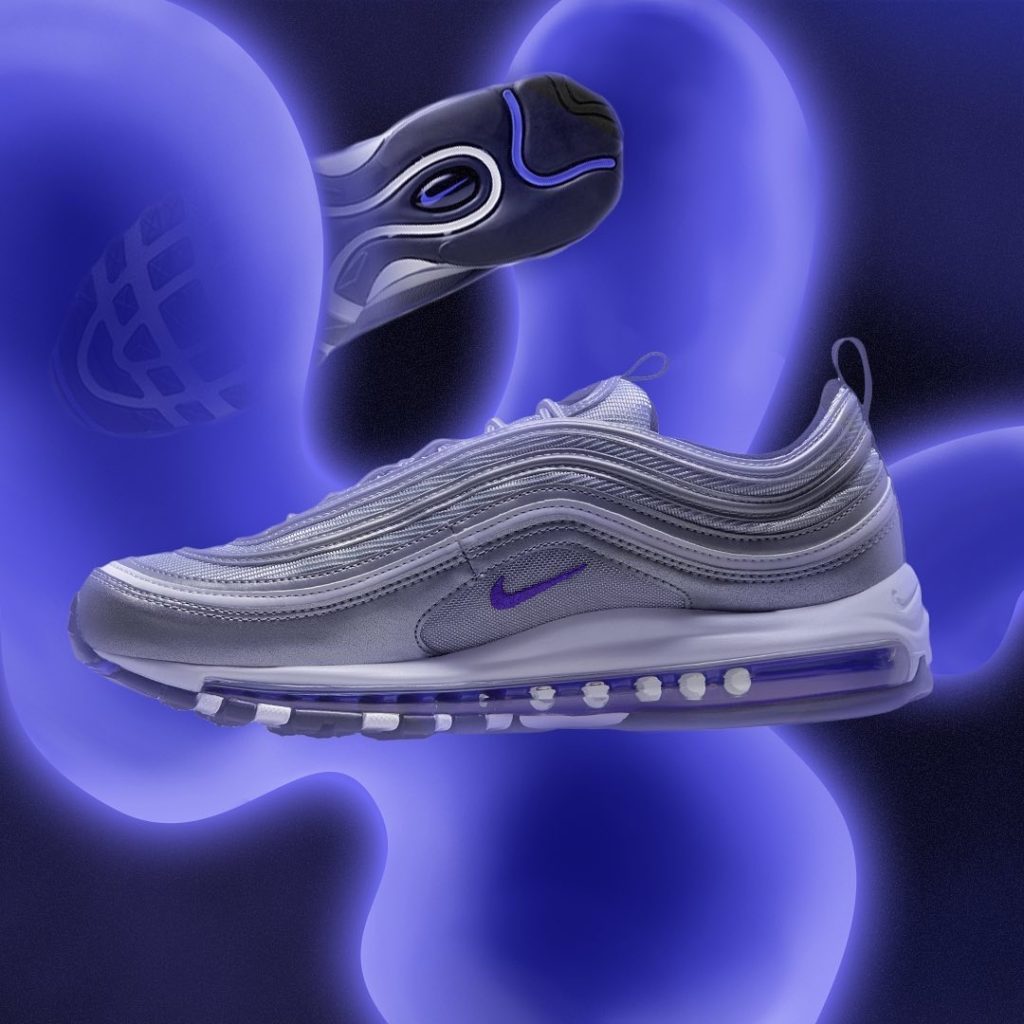 Can't forget the lil ones! And honestly, it's never too early to start Back to School shopping. Make sure your lil guy is fresh with this Nike tech Fleece Jacket, or keep it simple for your lil lady with this adorable leopard print Nike Crewneck + Legging set. Plus we've got tons of footwear to keep the kiddos fresh from Summer to Fall, like this colorful Nike Air Max 90, this classic 97 colorway, neutral styles of Vans Sk8-Hi, or this must-have colorway of the Jordan MA2.
Accessories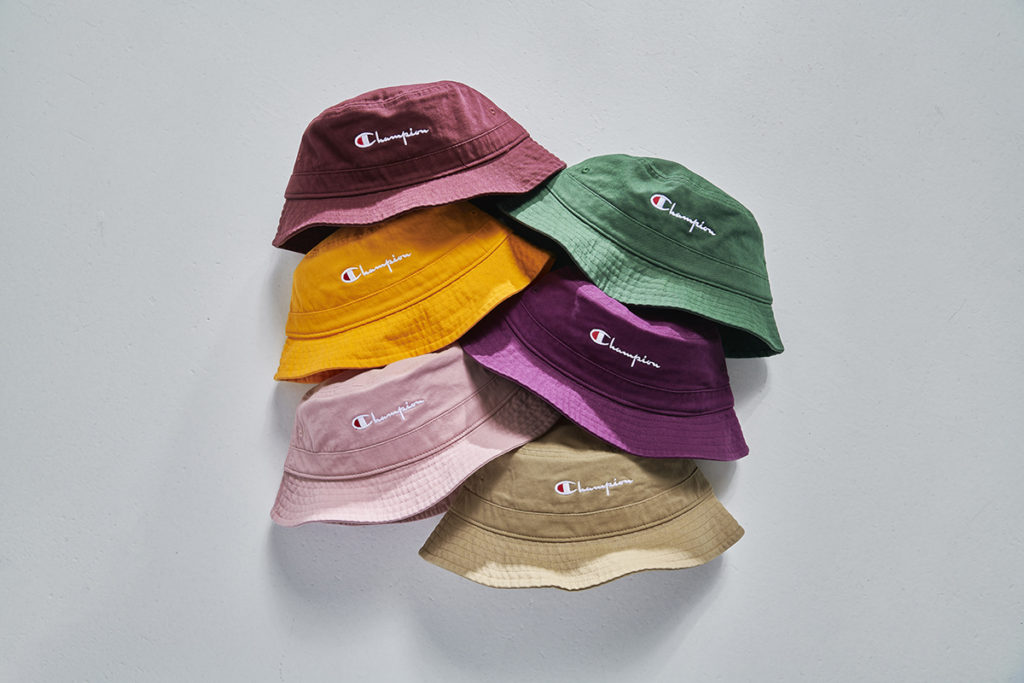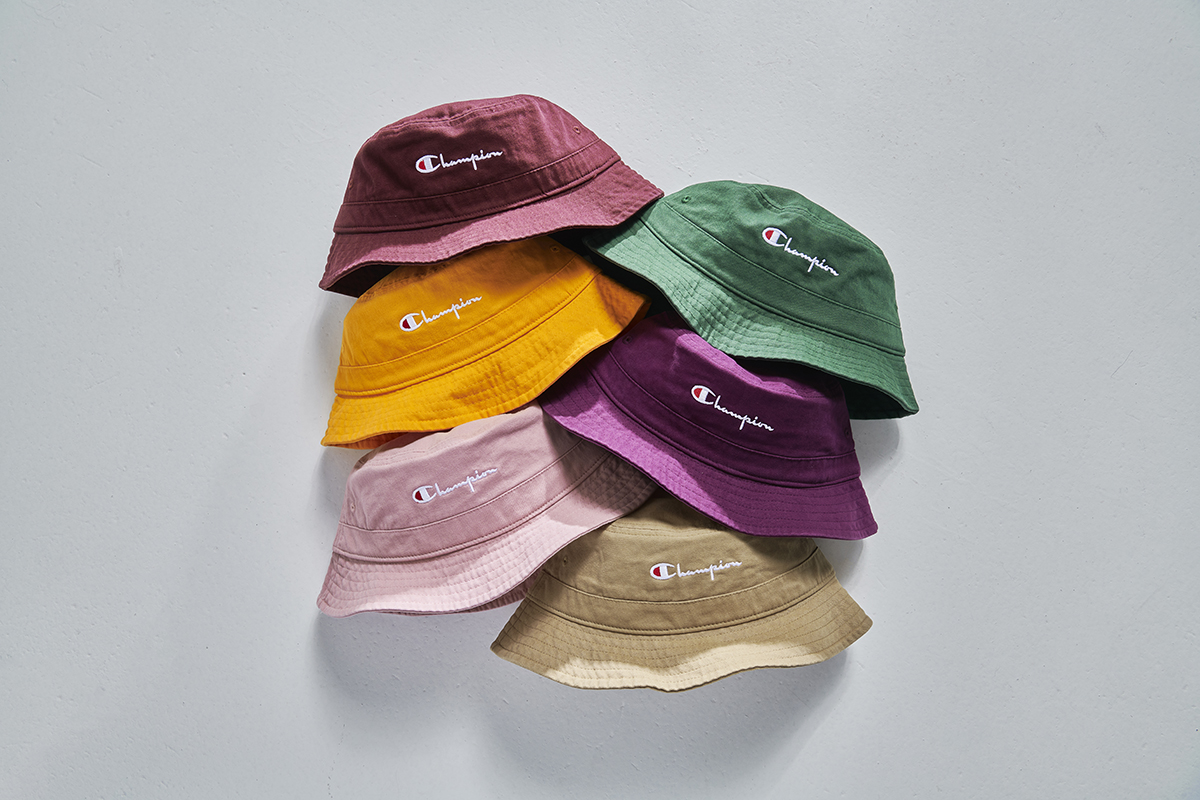 Shop our End of Season Sale
Whatever you're after, we've got you. Don't miss out on some great deals – our End of Season Sale is on for a limited time, so get shoppin'. Hit finishline.com for the greatest deals on the freshest styles.
Aida Aguado
Reposted from: blog.finishline.com
Related