Love & Sneakers: Valentine's Day Ideas from Finish Line
Valentine's Day 2023 is almost here, and it's the perfect time to show some love. Check out our list below for some fun and festive ways to celebrate Valentine's Day with the whole family this year. 
1. Make Heart-Shaped Food
With a heart-shaped cookie cutter, any food can become perfect for serving on Valentine's Day. Heart-shaped pancakes? Check. Heart-shaped sandwiches? Check. 
You might even be able to get your kids excited about eating their fruits and veggies if you cut them into hearts. Use a small heart cookie cutter and go to town on watermelon, kiwi, and cantaloupe. You can even use it to give cucumber or tomato slices some flair. 
2. Exchange Valentine's Day Cards
You might already have a box of cards for all your kids' classmates, but don't forget the family. Make your cards for your family extra special by including a heartfelt note expressing how you love and appreciate each family member. 
If you — or your kids — are feeling crafty, these cards can become a DIY project. Something as simple as a handprint design can be especially fun and cute, but store-bought cards with a loving message are just as sweet. 
3. Do a Love-themed Craft Together
Speaking of crafts, there are so many ways you can explore your artistic side with your kids this Valentine's Day. Cards, of course, are one option but don't stop there. 
4. Show Love to the Community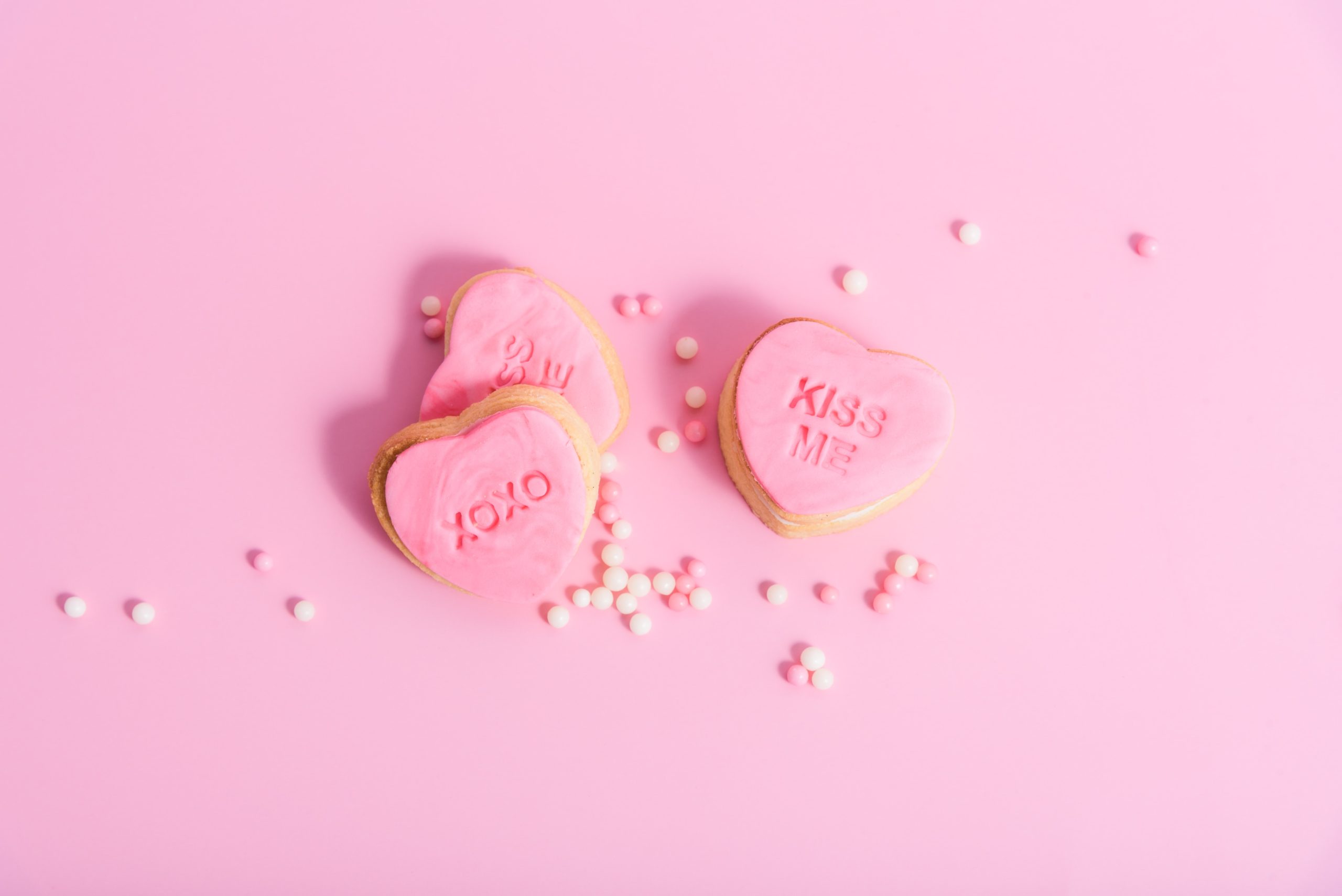 Making Valentine's Day for the family doesn't mean you have to focus on just the family. Spread some love — and get in a little bonding time — by doing something for the community. 
That might mean creating cards for everyone on your street, volunteering and giving service in your community, or dropping off heart-shaped cookies at a nursing home. 
5. Enjoy a Love-filled Movie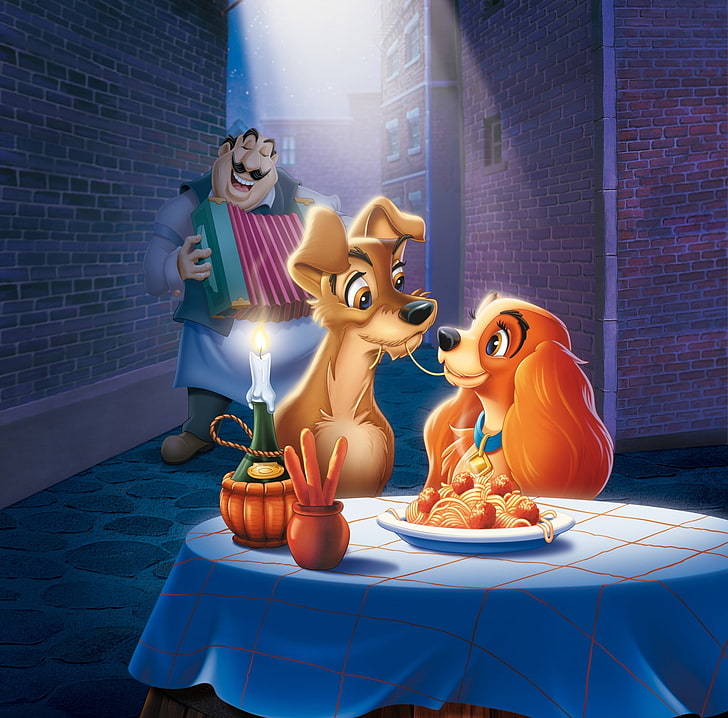 You and your family can really get into the spirit of Valentine's Day by watching a sweet, romantic flick that everyone will love. 
You might want to pick something like "The Lady and the Tramp" or "The Princess and the Frog" if you have young kids. Or you can opt for movies that celebrate family and sibling love, like "Frozen," Netflix's "Over the Moon," or "Encanto." For older kids, get the popcorn ready for some classics like "The Princess Bride" or "Titanic." 
Now, if you have kids that veto everything love-related — parents of preteen boys understand — try a comedy with a touch of romance, like "Shrek."
6. Share the Love With Jordan Retro Sneakers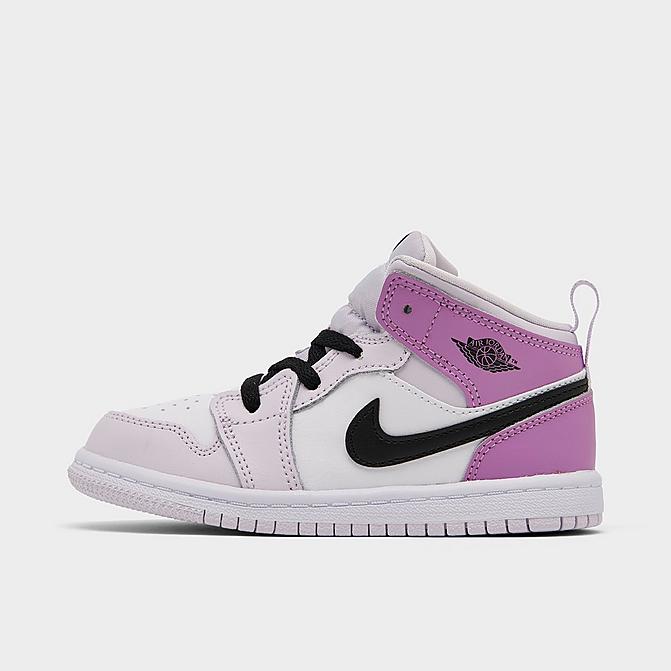 One of the best ways to share the love is with a gift. And what's the best Valentine's Day gift ever? Sneakers, of course! 
Flowers wilt and chocolates — well, we all know they get eaten much too quickly. So show your love is forever with something much more practical, long-lasting, and trendy: Jordan Retro 1 sneakers. 
Celebrate Love — and Sneakers!
Make this Valentine's Day one for the whole family with some fun activities and sneaker gifts. If you need more inspiration for gifts that truly say "I love you," check out more Valentine's Day Styles at Finish Line.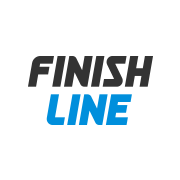 Finish Line
Reposted from: blog.finishline.com
Related