Percival Moves Towards Sustainability With Upcycled Menswear Series
London-based menswear label Percival is leading the charge towards circular fashion with the launch of The PerciLab, a sustainable series that revamps classic garments into new and captivating pieces.
Launching today, the primary objective of Percival's ongoing collection is to increase the longevity and practicality of clothing items, while also shedding light on the process. Founder and creative director Chris Gove opted to use vintage denim jeans for PerciLab's debut collection, resulting in the brand's trademark overshirt, created from Levi's and Wrangler jeans.
The patchwork-style garment, featuring various sizes and wash hues, seamlessly blends Percival's aesthetic with the charm of vintage character. Additionally, what sets the label's initial offering—as well as all future collections—apart, is the fact that each item will be completely unique.
All of the pieces are available from Percival's webstore now.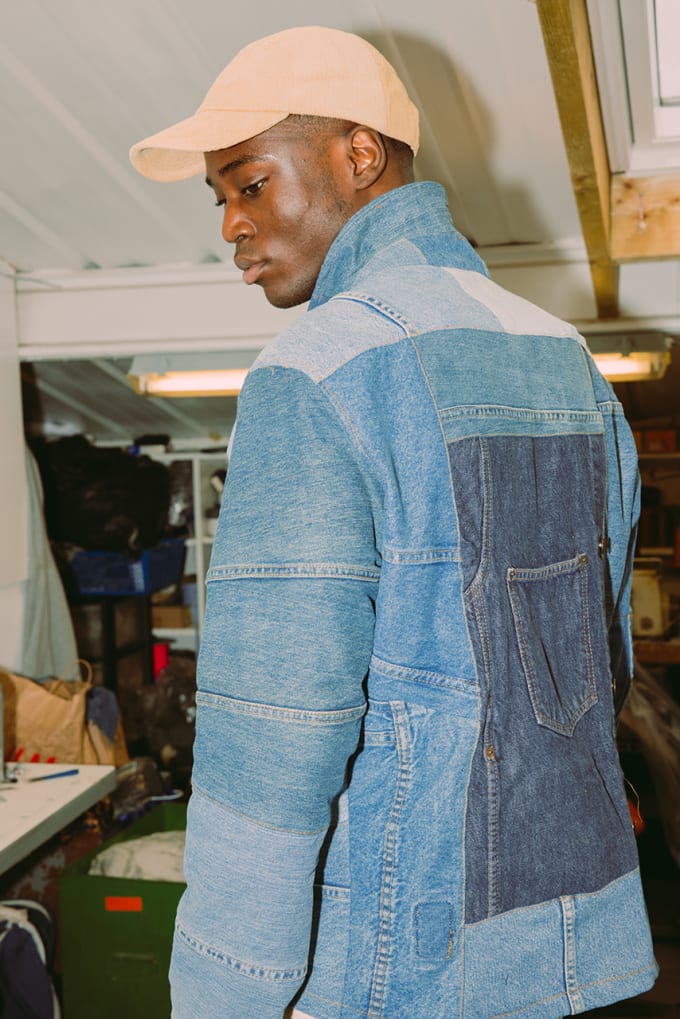 Reposted from www.complex.com
Related