Puma & June Ambrose Launch Co-Branded Collection 'Keeping Score'
June Ambrose has reached another career milestone.
On Thursday, the stylist/costume designer officially rolled out "Keeping Score," marking her first-ever co-branded collection with Puma. The range was unveiled during New York Fashion Week back in September, and arrives at an important time in Ambrose's career.
"It's my 29th year as a costume designer, stylist and creative director, and it's 50 years of hip-hop," she told Women's Wear Daily. "So 2023, it's the year I've been keeping score. It's the culmination of my contribution to culture. I think it's all in a bubble right now with this collection. It's called 'Keeping Score,' so it's more than just about fashion. I really wanted to infuse performance and style. Life is a sport, so we continue that narrative with this collection."
The first drop of "Keeping Score" is a solid showcase of Ambrose's signature style, which deftly combines elevated streetwear with sportswear elements. Pieces include a pullover hoodie, paneled basketball leggings, a convertible maxi dress, and athletic shorts, all of which are presented in a burgundy and navy color palette. The collection also offers a reworked version of Puma's classic Ralph Sampson and Prevail sneakers.
The items are available now at select retailers as well as Puma's stores and online shop. You can check out the pieces, which range between $30-$200, below. The collection's second drop is set to arrive in March.
"The second drop is a little bit bolder and the color palette is very polarizing—it also speaks to that retro '90s energy with the silhouettes and the color," Ambrose said. "This [first drop] is the appetizer, then there's more seasoning and flavor in the second drop."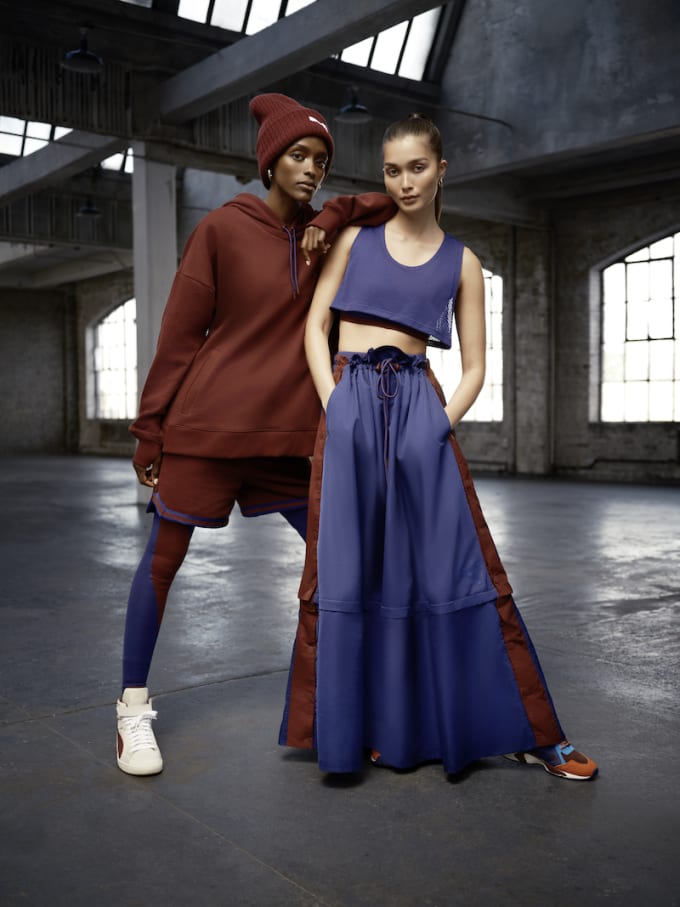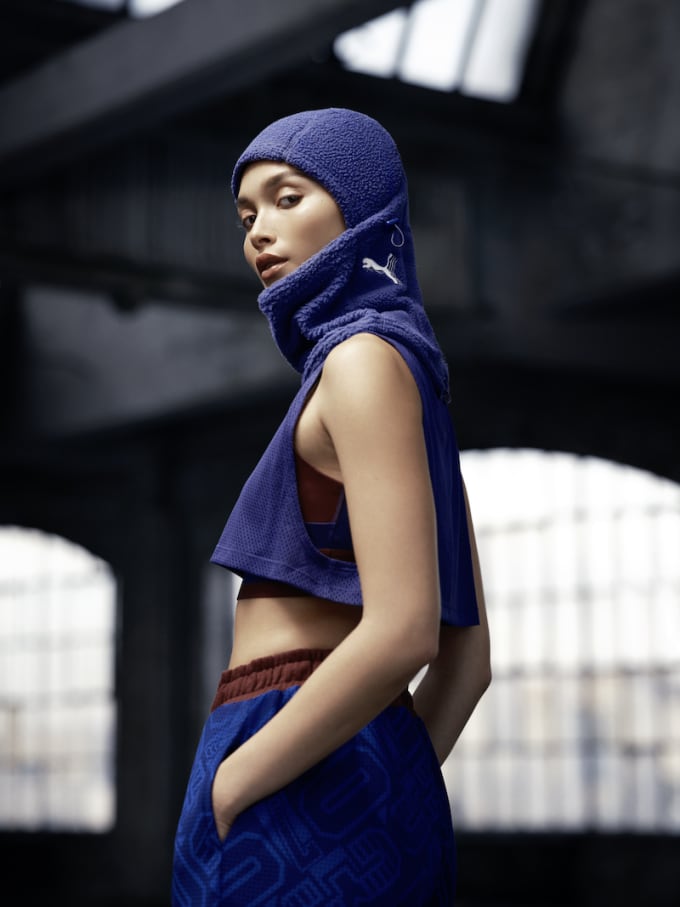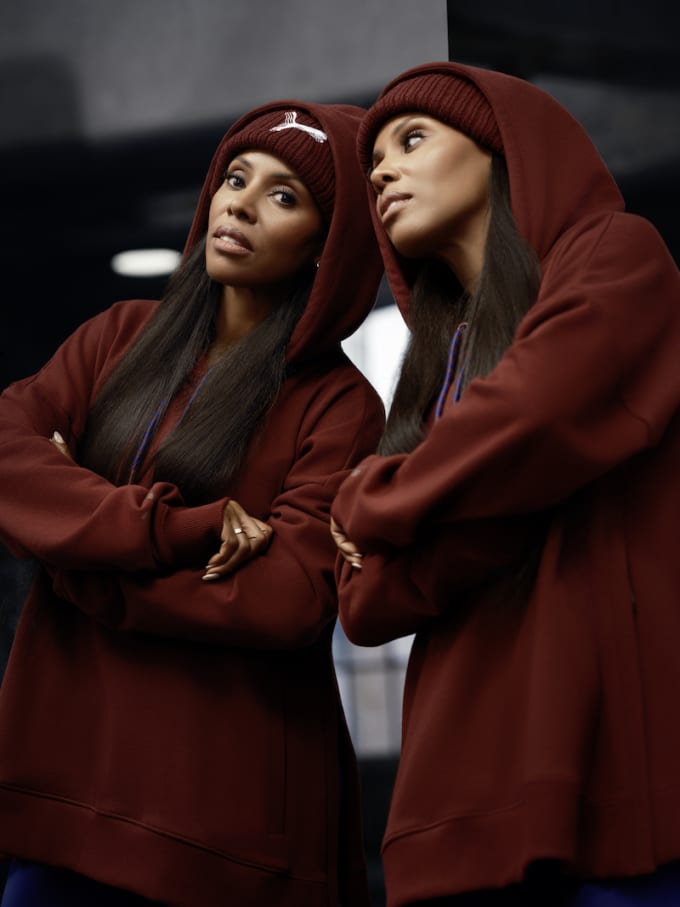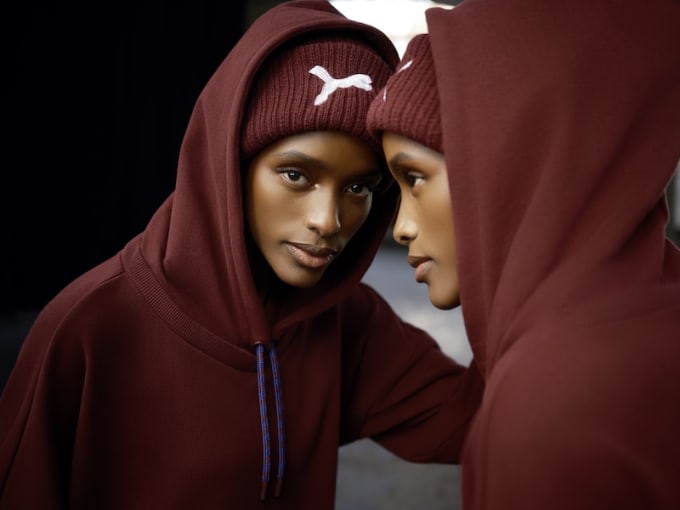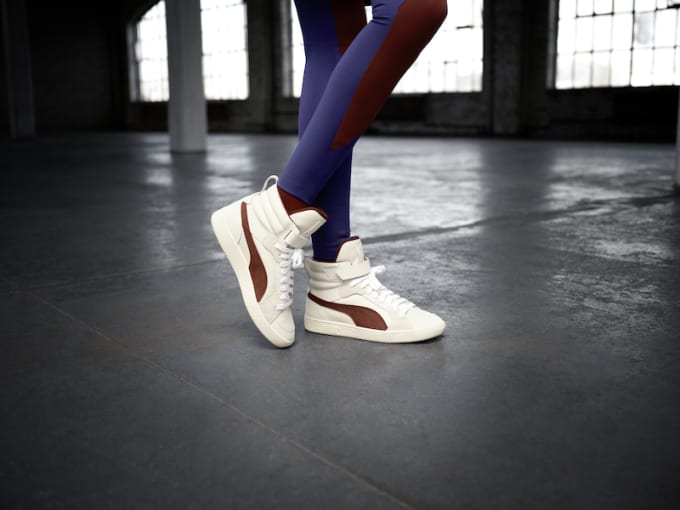 Reposted from www.complex.com
Related