Introducing JAVI: bold, color, and style
Vivid color and bold style is definitely in right now. And we're hyped to introduce a brand that embodies fashion at attainable price points: JAVI.
JAVI was first established in 2016 by industry veteran, Javier Santana, with a main goal in mind: bring European fashion and style to US streets in an accessible way. Inspired by combining European aesthetics with the edginess of New York City, JAVI was born. Using high-quality materials, vivid colors and prints, and unique bold styles, JAVI comes through redefining the world of fashion kicks.
Lucky for you, JAVI is now available on finishline.com – and we've got something for everyone, from bold colorful styles, to muted neutral freshness. Whatever fit your going for, we got you.
Add a bit of edge to your rotation. Hit up finishline.com to shop JAVI.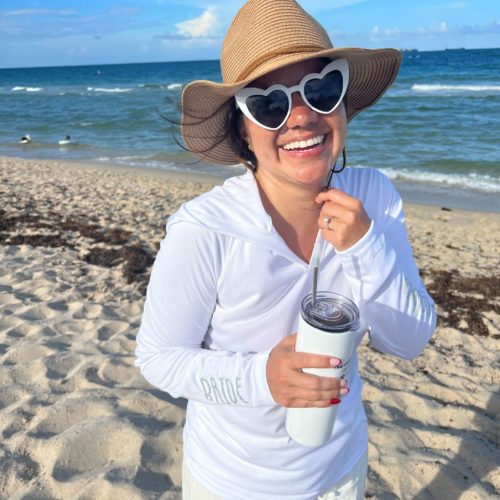 Aida Aguado
Reposted from: blog.finishline.com
Related