Add to Cart: Cool Shopping Finds for June 2022
Congratulations! You've survived the first half of 2022! Can you believe we're already halfway through the year already? That definitely deserves a little splurging and celebration. And if you're not too keen on going out, you can still have fun through online shopping. Looking for the best budol to kickstart June? Here are a few items we're about to add to cart!
Kodak Ektar H35 Half Frame Film Camera
Film buffs, here's the ultimate budol for the month. Check out the Kodak Ektar H35 Half Frame Film Camera and have fun shooting in film. It maximizes your budget for film rolls since the camera allows you to take two photos in one frame. So if you have a film roll with 27 exposures, you could shoot 54 photos with it. The Kodak Ektar H35 also has a built-in flash and is designed to be easy to use even for beginners. Get it in black, brown, sage, and sand. Pre-order here.
JBL Quantum Stream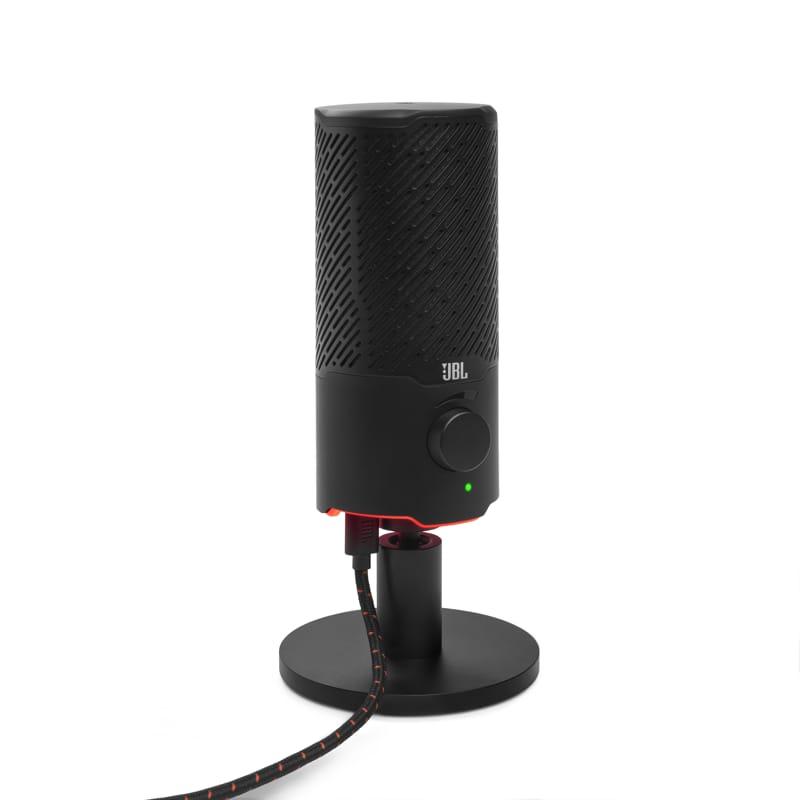 You don't have to splurge to get a microphone that's got it all. The JBL Quantum Stream is the brand's latest addition to its award-winning gaming product portfolio. This dual-condenser USB microphone has two selectable voice pickup patterns. One focuses only on your voice and the other captures everyone's voice in the room, so it's useful for group games, podcasting, or group calls. To mute the microphone, tap the top of the JBL Quantum Stream and it will activate an RGB indicator light to let you know you're on mute.
You can attach this microphone to different stands to fit your setup thanks to its universal mount. And when it's sitting on your desk, the reversible aluminum stand provides 360-degree movement. The JBL Quantum Stream will be available starting early June at JBL's official website and at select retailers for P5,499.
Yoobao Portable Power Station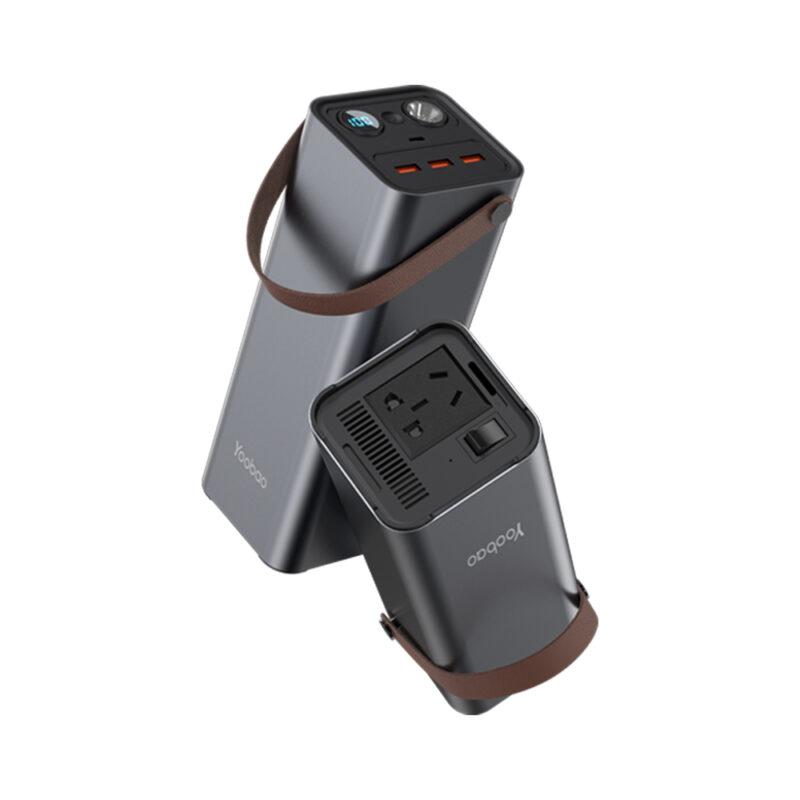 Those always on the go will love this portable charging power station by Yoobao. The 42,600mAh battery can charge laptops, mobile phones, electric fans, and even rice cookers according to reviews, and still have power left in it. This awesome gadget is also useful for power outages since it has a built-in flashlight. If you're looking for a handy gadget to add to your cart for June, this is it! Get it on Shopee here.
NuPrene Van-Ya Bag
Everyone needs a trusty small bag for errands, trips, and everything in between. That's the NuPrene Van-Ya. It's mini luggage for all your essentials. The bag's hardshell exterior is made with glossy polycarbonate that's waterproof and easy to clean. You can wear it with either a wristlet or a cross-body strap. It also comes in a variety of colors including black, silver, white, red, water blue, teal green, purple, rose gold, and more. Get it here.
Flame Aroma Humidifier
You've probably seen this budol on your TikTok page and we're here to tell you that the budol is worth it. The Flame Aroma Humidifier works like any humidifier — pour water, put a few drops of your favorite essential oil, and relax. But this isn't like your usual egg-shaped humidifiers. The Flame Aroma Humidifier is designed to look like a small, portable fireplace. It has seven LED light options but TBH, we're only going for the orange one to make it look like legit flames. Get it on Shopee here.
Galaxy Projector Speaker and Night Light
Transform your bedroom into an astrological wonder with this Galaxy Projector Speaker and Night Light. This small but powerful device can project starry nights, the Aurora borealis, or project moons on your ceiling. It's also built-in with five kinds of soothing white noises, including ocean waves, summer night, stream, rain, and wind. After a long, stressful day, it would be nice to relax among the stars as you drift off to sleep. Get it on Shopee here.
Magnetic Balance Night Lamp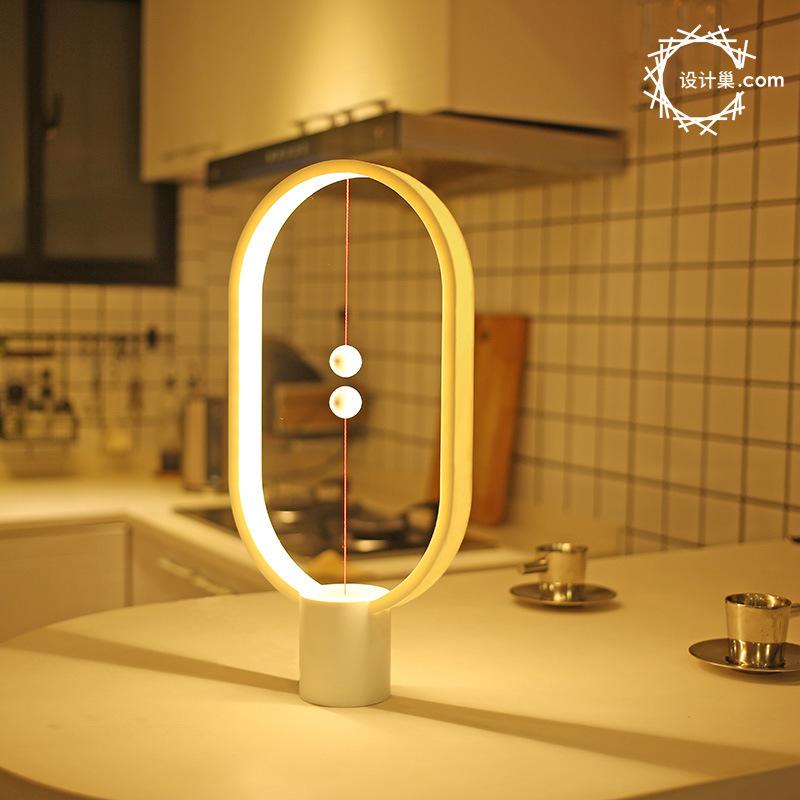 Give your space warm and cozy vibes thanks to the glow of this Magnetic Balance Night Lamp. It not only makes for a great aesthetic night lamp but it's also fun to turn on too. To turn it on, all you have to do is join the two spheres in the middle to be suspended by the magnet's pull. Not fond of the oval design? You can get it in round and square shapes too and in different finishes. Get it on Shopee here.
See Also
Portable Mini Washing Machine
No space for a regular-sized washing machine in your house? That's where this Portable Mini Washing Machine comes in. It's small, it's portable, and it can carry up to 4.5 kg of clothes. Load the machine like you normally would, add in your detergent and water, and turn the dial. It even has a small drain basket for drying clothes. Get it on Shopee here.
What are you going to add to cart for June 2022?
Check us out on Facebook, Instagram, Twitter, TikTok, and YouTube, to be the first to know about the latest news and coolest trends!
Reposted from: www.8list.ph
Related